Denver CHILLFEST - The Denver Video Games BBQ.
Interested in Games and Game Development? Join us at this unique Colorado Video Games BBQ we hold each year for discussion, ladderball, volleyball, frisbee, BBQ, music, etc. Bring anything you want to eat or drink including food to cook on the grill. Most of us share. Colorado Game Developers and local enthusiasts welcome. FREE to attend.
10:00am-5:00pm at Rocky Ridge Park, Aurora, CO. Here is the address: S LEWISTON ST AT E MISSISSIPPI AVE, AURORA, CO, 80017
See exact location below. RSVP HERE
.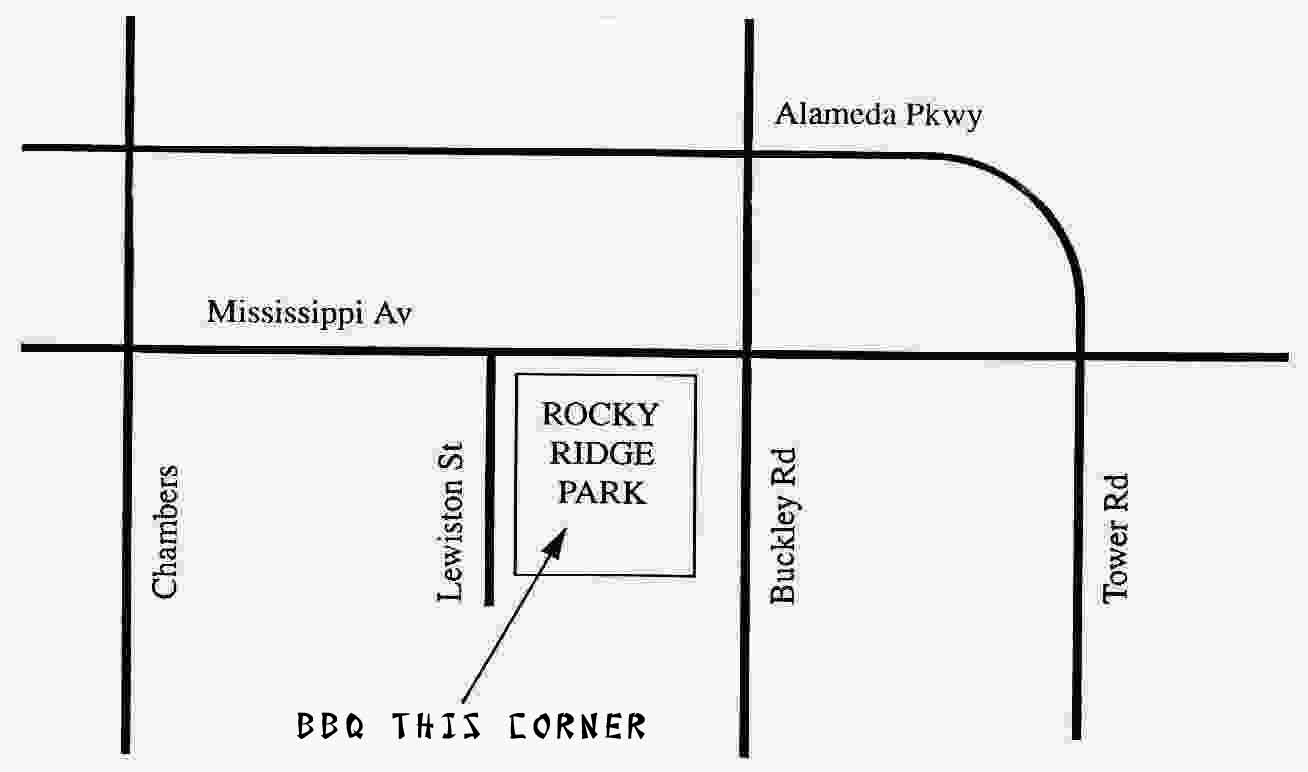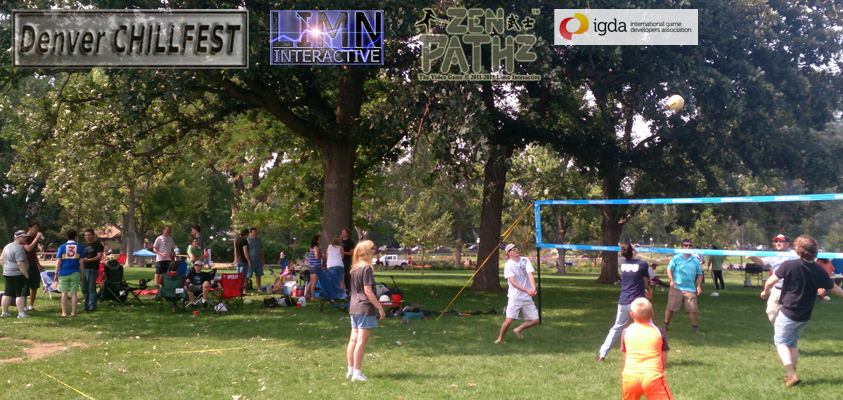 DENVER CHILLFEST Press:
"Chillfest was a great way to get to meet other local game enthusiasts this past Saturday at Wash Park in Denver.  
The event was put together by members of the Colorado Game Developers Association as a way to bring gamers and people in the
 industry together. This year it was a small gathering with a Bar-B-Q and games like ladderball  and volleyball. 
Mostly the activities involved eating and talking about game related topics or whatever else you wanted to."
-Doug Adamson  - Denver Console Game Examiner
Return to Current News